we mind the gap
All too often, a screen project can fall between the gaps in the final stages of funding. With our deep experience in financing and the creative industries, this is where we can help. Mind The Gap Film Finance provides cashflow financing to the film, television and media industries, with particular focus on the Australian Producer Offset.
our team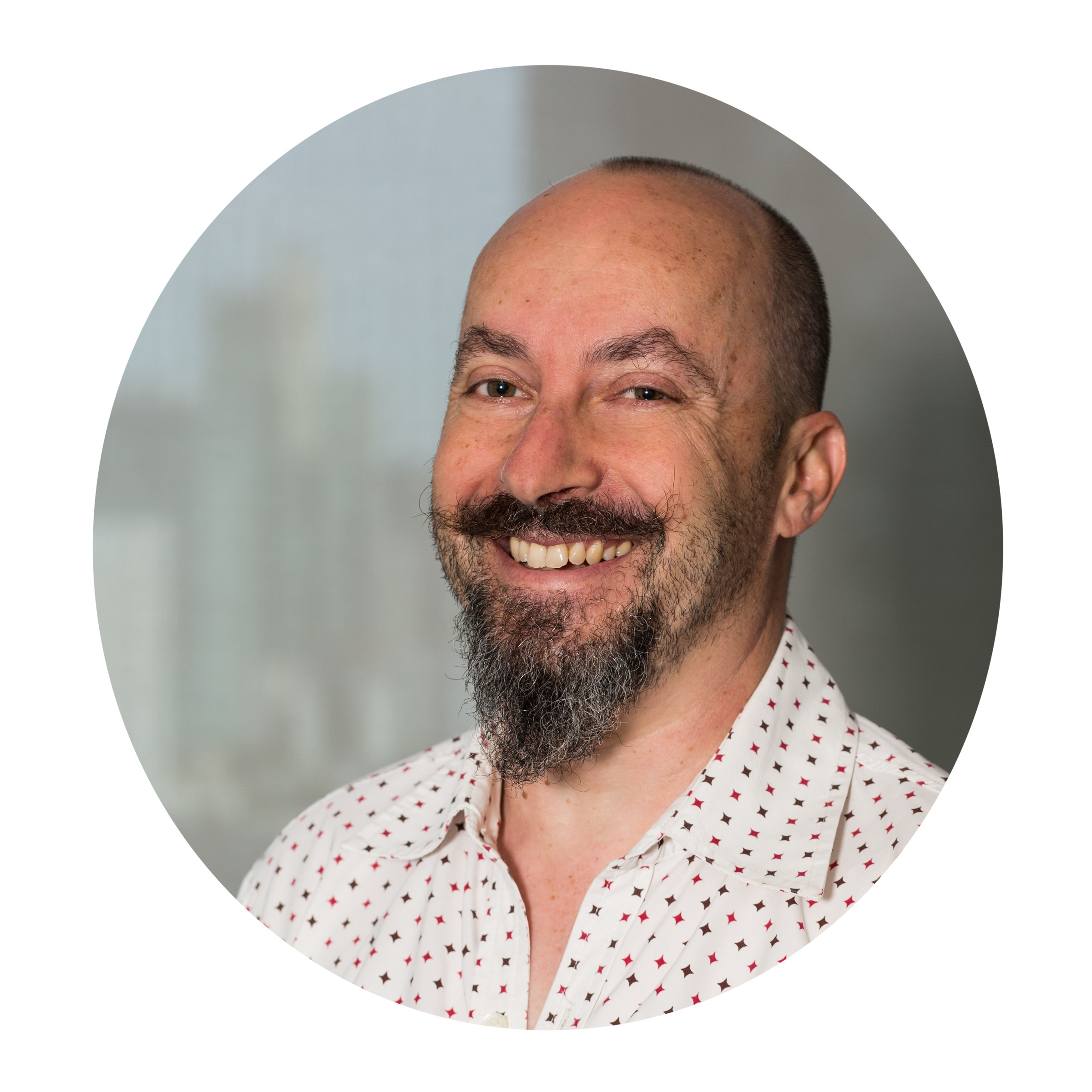 Michael combines his extensive background in complex finance and investment transactions with 12 years as a film, television and theatre producer. He is a chartered accountant, a sophisticated investor and a business owner.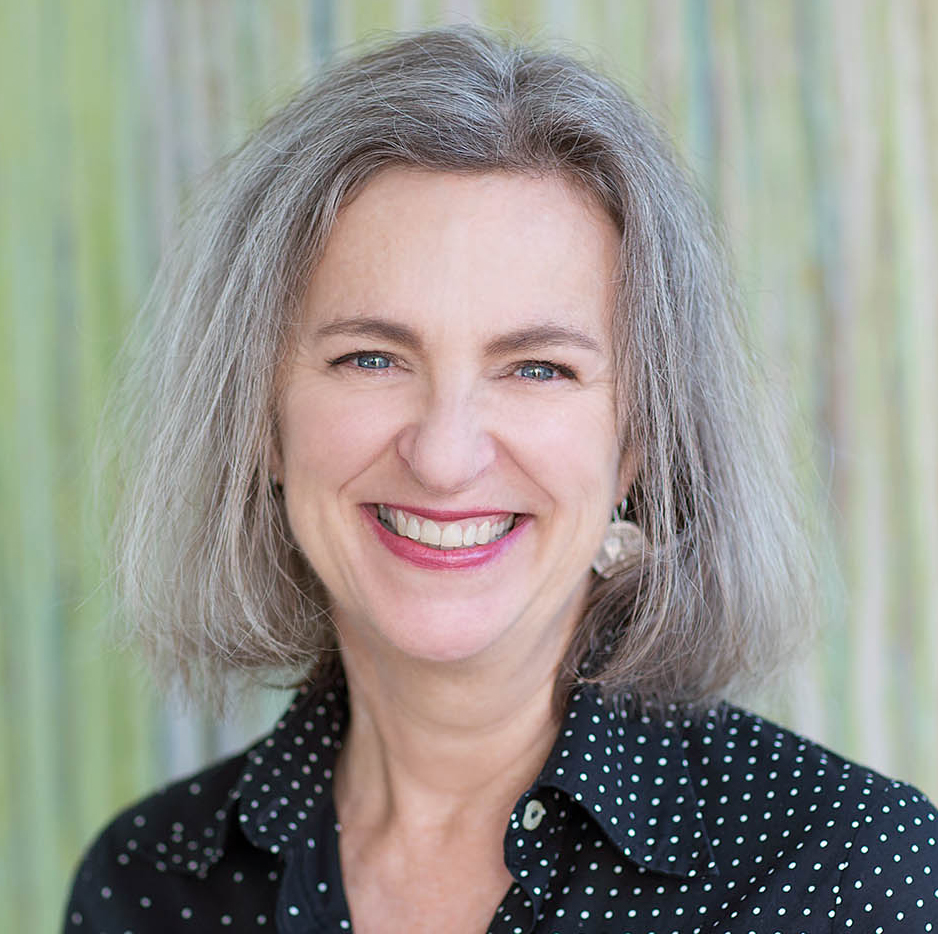 As a socio-analyst and consultant Caroline has a deep understanding of the dynamics of teams and organisations. Five years as the Manager of the Organisations Investment Program for Creative Victoria gave her extensive experience with the financial and legal aspects of funding and investment relationships.
Get in touch
If you'd like to talk about finance for your film
Contact Us
Michael: michael@gapfilmfinance.com
Ph: +61 (0)411 328 142

Caroline: caroline@gapfilmfinance.com
Ph: +61 (0)403 756 436

Level 3, 58 Clarendon St, East Melbourne
VIC 3002 AUSTRALIA